Volcanic Eruption Expanded Ozone Hole to Record Size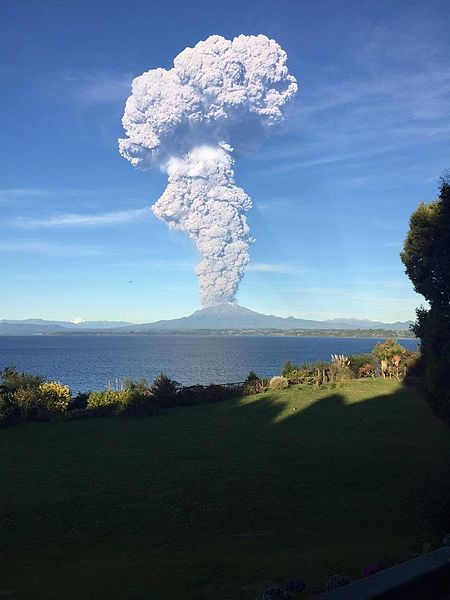 By Lauren Hinkel
A new study from MIT atmospheric scientists Diane Ivy and Susan Solomon argues that the eruption of the Chilean volcano, Calbuco, on April 22, 2015 lead to the expansion of Antarctica's ozone hole later that year. Volcanic emissions–aerosols like sulfur dioxide–drift through the atmosphere and congregate over polar regions, where they form clouds, which catalyze chemical reactions that deplete the ozone layer.
Published in Geophysical Research Letters, this new research supports previous work from the group that pointed to Calbuco as the culprit for this observed phenomenon. The group had been tracking the ozone hole's recovery when they saw this and, while anthropogenic ozone depletion has historically been the main driver, many factors affect the size of Antarctica's ozone hole. But through simulations were able to tease apart the picture and account for the finding.
Read the full story on AGU Blogosphere.